Deacon, or diakoneo, is translated "serve". This refers to an attendant, waiter, or one who ministers to another. Deacons are servant-leaders who were scripturally established in the first century church to serve and minister to the body of believers. Deacons are men selected by the church who meet the the doctrinal qualifications given in the Bible.
"
Deacons likewise must be dignified, not double-tongued, not addicted to much wine, not greedy for dishonest gain.They must hold the mystery of the faith with a clear conscience. And let them also be tested first; then let them serve as deacons if they prove themselves blameless. Their wives likewise must be dignified, not slanderers, but sober-minded, faithful in all things. Let deacons each be the husband of one wife, managing their children and their own households well. For those who serve well as deacons gain a good standing for themselves and also great confidence in the faith that is in Christ Jesus."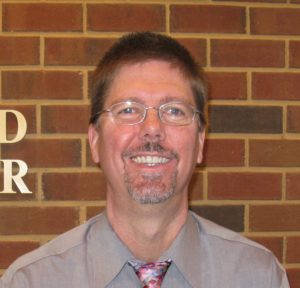 Brack joined Unity in 2012.
Brack serves as a Sunday School teacher along with his wife. Brack and his wife also serve as Marriage Ministry Counselors and Crown Financial Money Map coaches.
Brack is married to Laura.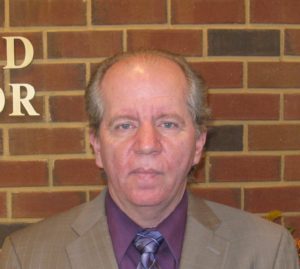 Lenn serves as the head of the Media Team.
Lenn is married to Jennifer.
Brian began attending Unity in 2012.
Brian serves with the Youth Ministry, Good News Clubs and on the Missions Team.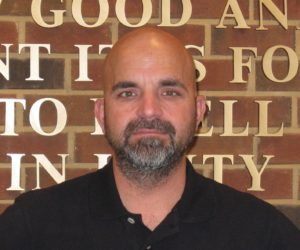 Chris began attending Unity in 2005.
Chris serves as a Sunday School teacher, with Good News Clubs and with Word of Life.
Chris is married to Sarah.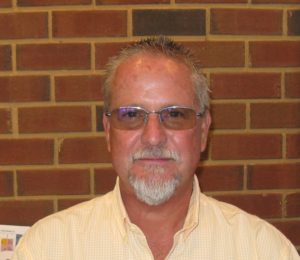 David is a charter member of Unity, attending since 2000.
David serves with the Youth Ministry, as Chairman of the Properties Team and as a member of the Greeter Ministry.
David is married to Lisa.
Ronnie is a charter member of Unity
.
Ronnie teaches an adult Sunday School Class.
Ronnie is married to Sharon.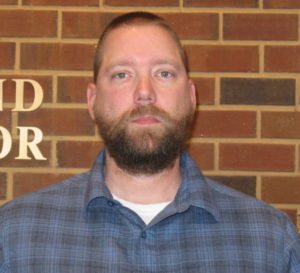 Deryl began attending Unity in 2016.
Deryl serves a chidrens Sunday School teacher, WOL leader and is a member of the Safety and Security Team.
Deryl is married to Katherine.