Unity Baptist Church Ministries
Want to serve? Sign up below!
Unity Baptist Church sends weekend meals to 35 students in need at 2 local elementary schools every weekend. They are also provided with Gospel information.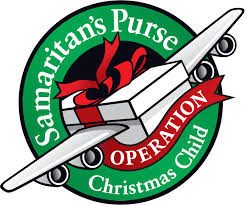 The ENTIRE CHURCH is encouraged to participate by donating items to go in the shoeboxes or packing a shoebox of their own.
Operation Christmas Child
Unity Baptist does Christmas in July by collecting for our OCC during VBS. One VBS station is focused on OCC and children bring items to place in shoeboxes and pack them to send to children around the world.
In 2019 Unity donated 137 shoeboxes that were sent to Ecuador!


Adopted Hidden People Group –
West Africa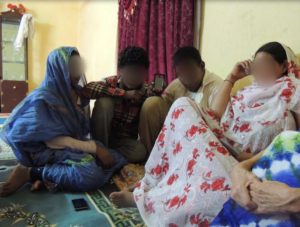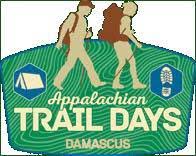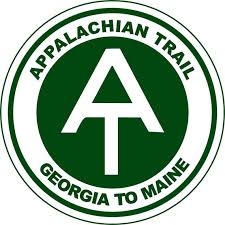 Trail Days Ministry
Unity has the opportunity to serve hikers on the Appalachian Trail with meals, haircuts, clothing repairs, medical support, prayer, and the love of Christ in Damascus, Virginia every May.



Unity Baptist Church is a designated Disaster Relief Shelter. In a time of disaster in our are, Unity could be called upon to be a shelter facility for those in need. You can also be certified to go to other disaster areas to serve others in need. See training link below.
Training done online through the SBCV. Training dates TBD.
Disaster Relief Training: