At Unity, missions is our heartbeat all year. We exist to love God, love others, and take His message of hope and life to the world.
Each year, during the Christmas season, we have our annual "Big Give" to missions which allows us to help spread the Gospel to our community, our state, our country, and the rest of the world!
This year's in-person "Big Give" will take place on December 12th during our 10AM worship service, but you can also give online any time.
We encourage you to pray as a family about what you will give to help fulfill the great commission!
Please write "Missions" in the memo of any checks given towards the Big Give, and if you give online be sure to select "Missions" in the "Fund" drop down menu.
As you consider your gift towards missions, check out this playlist of videos from the International Mission Board and see the ministry that your gift will be helping to fund.



Unity Baptist Church Ministries
Unity Baptist Church sends weekend meals to 35 students in need at 2 local elementary schools every weekend. They are also provided with Gospel information.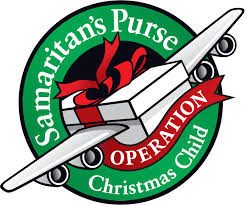 The ENTIRE CHURCH is encouraged to participate by donating items to go in the shoeboxes or packing a shoebox of their own.
Operation Christmas Child
Unity Baptist does Christmas in July by collecting for our OCC during VBS. One VBS station is focused on OCC and children bring items to place in shoeboxes and pack them to send to children around the world.
In 2019 Unity donated 137 shoeboxes that were sent to Ecuador!

Church Plant Partnership – Resonate Church
Unity has the awesome opportunity to partner with a church plant through the SBCV in Midlothian, Virginia. The Youth Praise Team serves Resonate once a month by leading their worship and 2 members teach their Children's Church once a month, giving the Resonate members an opportunity to stay in worship. The church is in the Skipwith area of Midlothain/Powhatan, led by Senior Pastor Mike Cauthorne – looking to reach the growing area around them.
Sign up to go teach the children one week: TEACH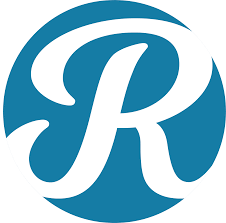 Adopted Hidden People Group –
West Africa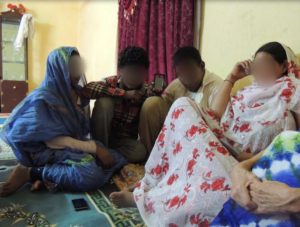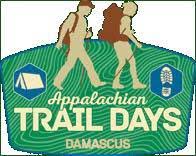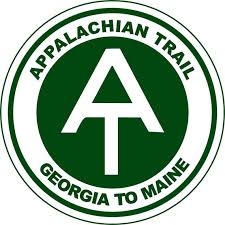 Trail Days Ministry
Unity has the opportunity to serve hikers on the Appalachian Trail with meals, haircuts, clothing repairs, medical support, prayer, and the love of Christ in Damascus, Virginia every May.



Unity Baptist Church is a designated Disaster Relief Shelter. In a time of disaster in our are, Unity could be called upon to be a shelter facility for those in need. You can also be certified to go to other disaster areas to serve others in need. See training link below.
Training done online through the SBCV. Training dates TBD.
Disaster Relief Training: