Word of Life Clubs is the core discipleship program we use for Unity Kids Ministry.
GOPHER BUDDIES are our Pre-K & Kindergarten kids.
OLYMPIANS make up our 1st-6th Kids Ministry.
Check out our Student Ministry Website (7th-12th grade) for what WOL Club looks like for them.
Clubs meet EVERY Sunday during the school year.
Some of the Discipling Characteristics of WOL Clubs are:
Scripture Memory
Bible Lesson
Quiet Time
Christian Service
Join in Having Fun learning about Jesus!
Other Resources
Click here for information about our fall start and to reserve your Quiet Time books
Quiet Time Order Form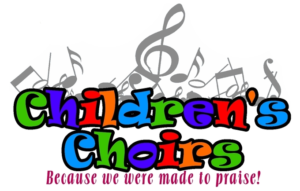 Join us for Children's Choir starting Sunday 8/14 at 5:20pm in the multi-purpose room

.
Centrikid camp is a week of intentional relationship building and discipleship where our church leaders get to pour into your kids. Camp is the 4th week of June at Eagle Eyrie in Lynchburg VA.