WELCOME TO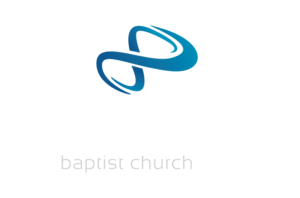 "Loving God…..Loving Each Other…..and taking it to the World"


Why do we give?
EVERYTHING BELONGS TO GOD.
1 Chronicles 29:14
But who am I, and who are my people, that we should be able to give as generously as this? Everything comes from you, and we have given you only what comes from your hand.
Write "BENEVOLENCE" in the Comments Section


Covid Adjusted Church Schedule (Facebook & Instagram)
Weekly DRIVE-IN WORSHIP – Sunday's 10a – UNITY PARKING LOT

BONUS – Easter SUNRISE SERVICE – 7AM

COMMUNION SERVED at 7am & 10am Easter Services

Youth Devotionals & Interactives w/Pastor David – M-F mornings
Family Devotionals w/Pastor Chris – M-F 8p
Family Worship w/Scott Brooks – Nightly
Adult Sunday School – check your Facebook Class Group
Kids Sunday School – Sundays 7p via Zoom

Contact Church Office, Pastor Chris or a Kids Min Leader for Meeting ID

Youth Service – Sundays 6p via Zoom

Contact Pastor David, Student Min Leader or Church Office for Meeting ID
Sunday Night – Children WOL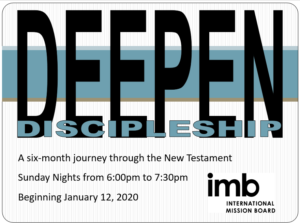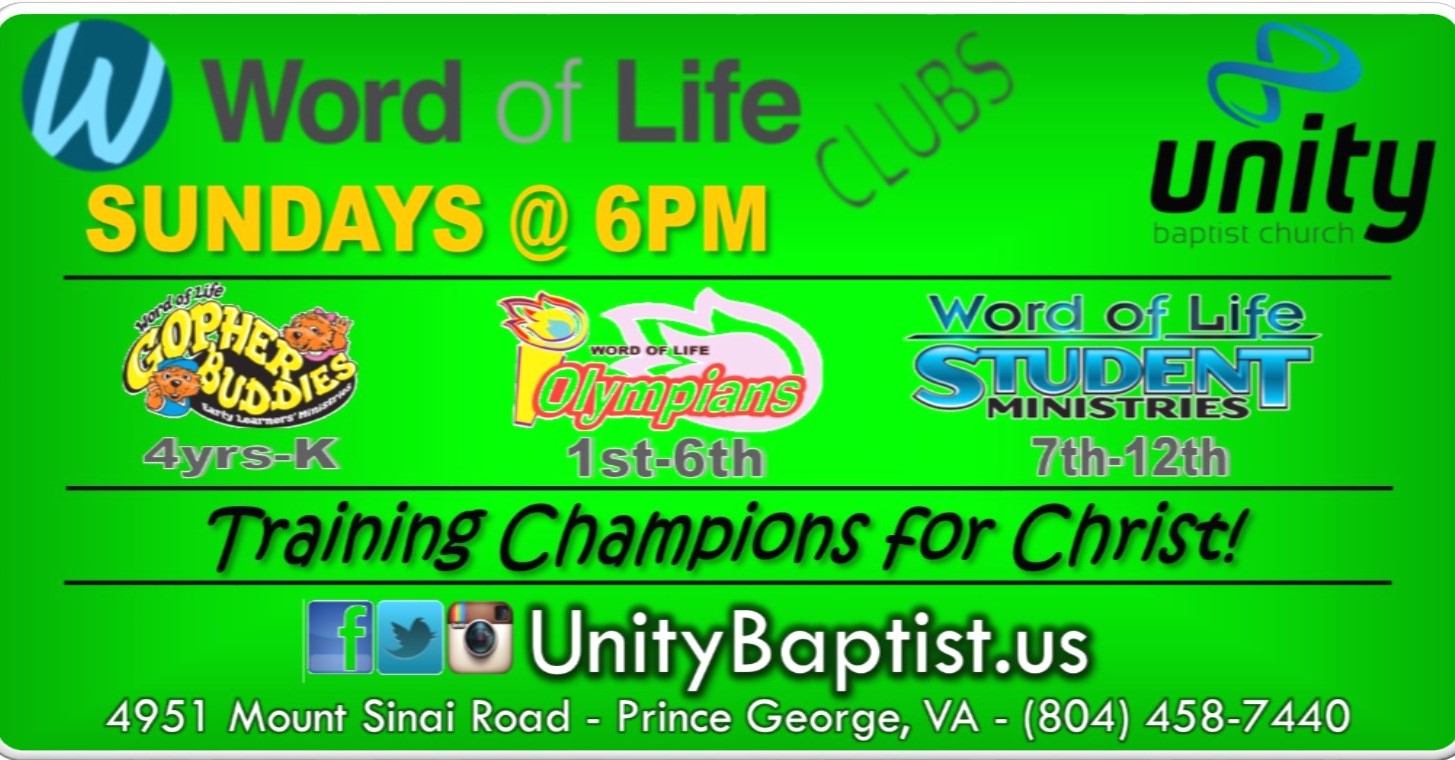 Friday Nights Ladies Bible Study – 7:00 PM
Sunday/Wednesday Night Youth
Current

Sunday

Night Series

Current

Wednesday

Night Series
All meetings canceled for the time being.
Please see Coronavirus statement above.