WELCOME TO

"Loving God…..Loving Each Other…..and taking it to the World"

For most recent Updates, Event Info and Announcements
Follow us on Social Media

Why do we give?
EVERYTHING BELONGS TO GOD.
1 Chronicles 29:14
But who am I, and who are my people, that we should be able to give as generously as this? Everything comes from you, and we have given you only what comes from your hand.
Write "BENEVOLENCE" in the Comments Section

WORSHIP Services – Sundays at 10:00AM

Special Senior & Covid-Vulnerable

Seating Room

Discipleship Groups

– 9:00am

Kids
Students
Adults
Senior Adults

Word of Life – Sundays from 6 – 7:30pm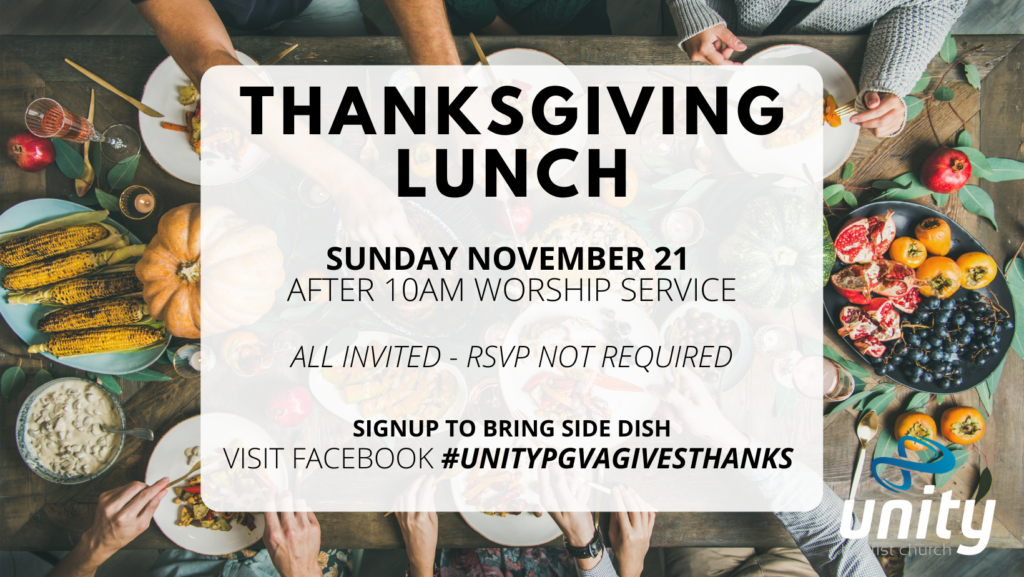 Unity's Annual Business Meeting
Join us for a time of celebrating what God has done in 2021 at our 2021 Business Meeting on November 17th at 7:00 in the Worship Center. Below you can view the book of reports before coming to the meeting. We will also be offering a live-stream option for those who may not be able to attend in person.